GROCERIES TAILORED
TO YOUR DIET
Discover Clean-Label Food Brands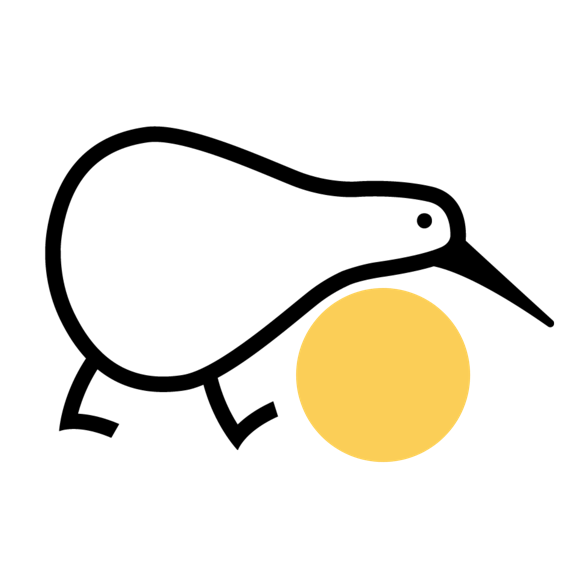 We source and select products free of doubtful additives to ensure our food is of the highest quality.

We provide free delivery on all our products within continental United States for orders over $35.

We support small to medium-sized brands that offer minimally-processed food products. These are best in class and reflect our beliefs for transparency and health-conscious eating.